Professional Dog Trainer
BS, CPDT-KA
Autumn has years of education, experience and practice which are represented through professional dog training certifications, client testimonials and accomplishments.
Autumn draws upon her varied dog training experiences and continued education to positively work with multiple breeds and unique behavioral concerns dog owners experience. Her classes are affordable and address your unique dog training needs for your companion animal.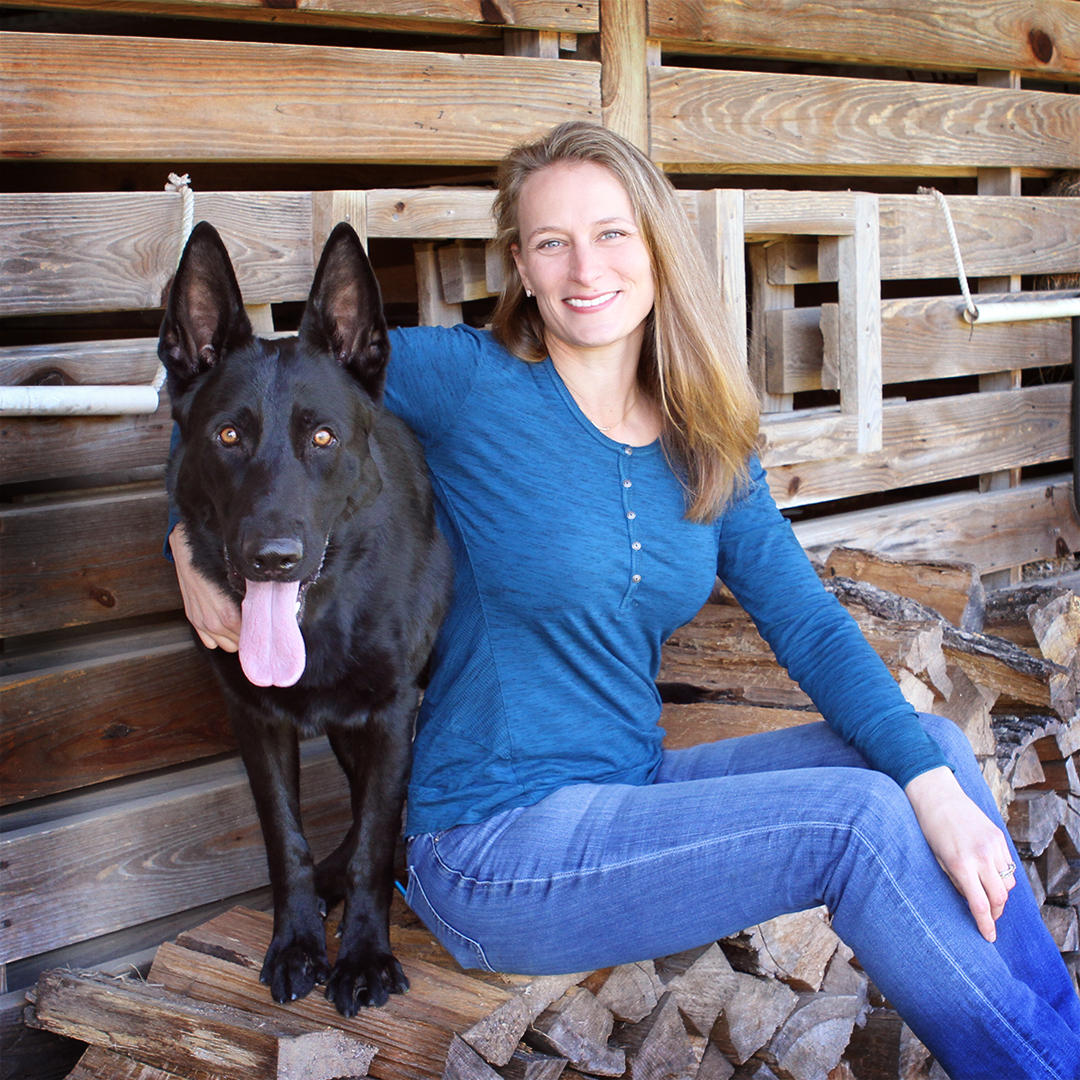 Animal Lover
Autumn has been working with animals since 1997, when she volunteered at Texas A&M's Wildlife & Exotic Animal Center.
For the past 10-years, Autumn has been working with dogs and handlers to help each find their own individual successes. During that time, she graduated from the Virginia Department of Emergency Management's Ground Search and Rescue College and was actively searching with her German Shepherd, K9 Cooper. She also spent years training around the New Bern Police Department's K-9 Unit and completed the Principles of Dog Training with Michael Ellis.
My Clients Rock
My greatest accomplishments come from hearing about clients' continued growth and development in their relationships with doggie partners.
There is no "I" in teamwork so I am only as successful as my client's progress. Honesty and an open approach to each client and their beloved pet is my mission.
Read their testimonials